Upcoming Events
December 4-6, 2016
Hyatt Regency/Greater Columbus Convention Center
Columbus, Ohio
March 7-8, 2017
Crowne Plaza North
Columbus, Ohio
April 9-13, 2017
Cincinnati, Ohio
View all >
WELCOME TO CEAO
THE COUNTY ROAD TO SUCCESS AND THE BRIDGE TO THE FUTURE
Ohio County Engineers are responsible for 26,326 bridges and 28,971 miles of urban and rural roadways that are vital to the combined growth of jobs and prosperity in the state of Ohio.
---
Featured Sponsor ---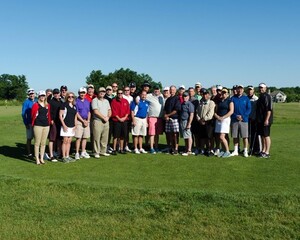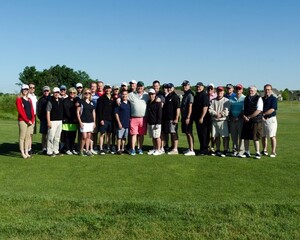 Many thanks to our supporting member hole sponsors and participants at our recent CEAO golf outing. We appreciate your support!
---
Save the Date

NACE 2017
April 9-13, 2017 in Cincinnati!
We are thrilled to let you know that NACE is coming to the Buckeye State in 2017! Don't miss this outstanding opportunity to showcase your company to county engineers from across the US!
Exhibitor and Sponsor information is available here. We look forward to seeing you at this exciting event!
---
Latest News
LOGAN — Hocking County Engineer William Shaw is running unopposed this election cycle making it his eleventh term in the office since 1980.
WOODSFIELD — Economic activity in Monroe County is picking up as oil and gas exploration firms seek new land lease/royalty agreements for drilling.
DELAWARE — Stone Mill bridge, a century old, was being repaired almost annually in recent years, allowing motorists to cross the Olentangy River north of the city.
View all >
Sponsors