Upcoming Events
September 28-30, 2016
Hyatt Regency
Columbus, Ohio
October 19-20, 2016
Deer Creek State Park Lodge
Mt. Sterling, Ohio
December 4-6, 2016
Greater Columbus Convention Center
Columbus, Ohio
View all >
WELCOME TO CEAO
THE COUNTY ROAD TO SUCCESS AND THE BRIDGE TO THE FUTURE
Ohio County Engineers are responsible for 26,326 bridges and 28,971 miles of urban and rural roadways that are vital to the combined growth of jobs and prosperity in the state of Ohio.
---
Featured Sponsor ---
2016 Cliff Lovin Scholarship Information - Accepting Applications
CEAO and Woolpert are now accepting applications for the 2016 Cliff Lovin Scholarship. Please click here for more information.
---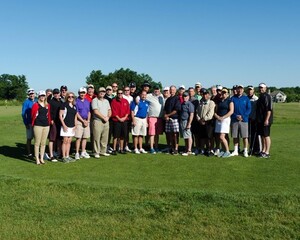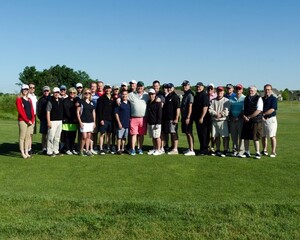 Many thanks to our supporting member hole sponsors and participants at our recent CEAO golf outing. We appreciate your support!
---
Save the Date

NACE 2017
April 9-13, 2017 in Cincinnati!
We are thrilled to let you know that NACE is coming to the Buckeye State in 2017! Don't miss this outstanding opportunity to showcase your company to county engineers from across the US!
Exhibitor and Sponsor information is available here. We look forward to seeing you at this exciting event!
---
Latest News
[Surber's] staff has been cut and his funding is nowhere near where it once was, but he continues to do a magnificent job for the county by finding alternative ways to get the job done.
Jacksontown, Ohio –Work will begin Monday, August 29th, to replace four bridges in Muskingum County thanks to the Ohio Bridge Partnership Program, an initiative of Gov. John R. Kasich.
Nothing is certain when it comes to local revenues that run through the state coffers, county officials have learned.
View all >
Sponsors