Upcoming Events
September 28-30, 2016
Hyatt Regency
Columbus, Ohio
October 19-20, 2016
Deer Creek State Park Lodge
Mt. Sterling, Ohio
December 4-6, 2016
Greater Columbus Convention Center
Columbus, Ohio
View all >
WELCOME TO CEAO
THE COUNTY ROAD TO SUCCESS AND THE BRIDGE TO THE FUTURE
Ohio County Engineers are responsible for 26,326 bridges and 28,971 miles of urban and rural roadways that are vital to the combined growth of jobs and prosperity in the state of Ohio.
---
Featured Sponsor ---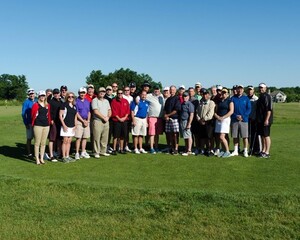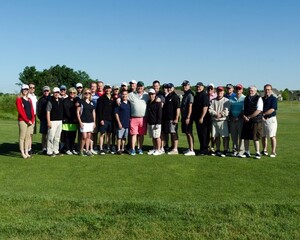 Many thanks to our supporting member hole sponsors and participants at our recent CEAO golf outing. We appreciate your support!
---
Save the Date

NACE 2017
April 9-13, 2017 in Cincinnati!
We are thrilled to let you know that NACE is coming to the Buckeye State in 2017! Don't miss this outstanding opportunity to showcase your company to county engineers from across the US!
Exhibitor and Sponsor information is available here. We look forward to seeing you at this exciting event!
---
Latest News
The Belmont County Engineer is accepting applications for the full time permanent unclassified position of Assistant Engineer.
A Warren County transportation board is planning to finance $18 million to speed up completion of road projects around a Proctor & Gamble expansion expected to bring 1,300 jobs to the county.
From the front seat of his Dodge pickup truck, Steve Greene surveys the local roads in Jewell County, Kansas. There are 1,500 miles of county-maintained roads in this north-central Kansas county, where Greene serves as chairman of the county commission. Only 15 miles are paved; 700 miles are rock or gravel. The rest are minimum-maintenance dirt roads, many of which have outdated bridges and are pocked with ruts.
View all >
Sponsors